Jeff Bezos shows why he's the richest man you've heard of.
Amazon Prime will be bringing the Canadian sketch comedy show The Kids In The Hall back for an 8 episode run.
James Farrell, Vice President of International Originals for Amazon Studios explains the method behind this beautiful madness:
"We've been investing in Canada for several years and are excited to add to that momentum by making The Kids in the Hall the first Canadian Amazon Original series."
The Kids In The Hall who, along with the resurgent Saturday Night Live established a high watermark for sketch comedy in the 1990s, will bring back all five original cast members.
Bruce McCulloch
Dave Foley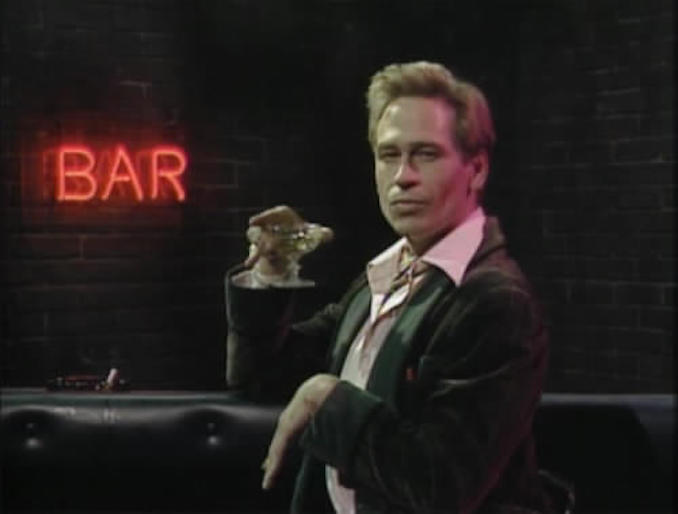 Scott Thompson
Mark McKinney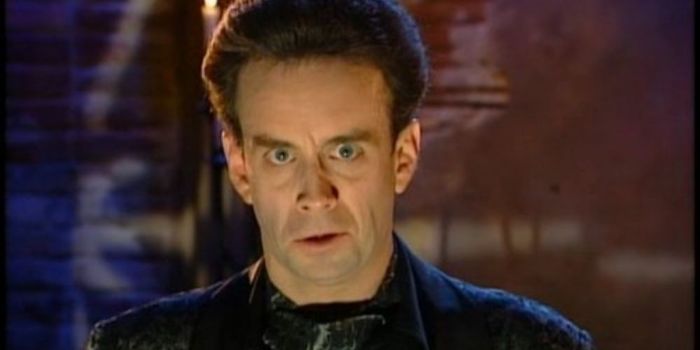 Kevin McDonald
The series originally ran from 1989 to 1995 on CBC in Canada and CBS, HBO, and Comedy Central in the USA.
The series was and will be again executive produced by Saturday Night Live creator Lorne Michaels alongside Canadian production company Project 10.
No air date is set.
Stay tuned for details.