Before Rogue One, Before Star Wars Rebels, There Was Solo
Random House Books recently updated its STAR WARS novel timeline, and the Solo: A Star Wars Story novelization falls before Star Wars Rebels, Rogue One, the novel A New Dawn (which is apparently a post-prequel book), and apparently even before Thrawn, which is—wait a second, I thought all the new books were canon? Thrawn is canon?
So anyway. Solo is set between the canon novel Tarkin, which takes place 14 years before A New Hope, and Thrawn, which apparently starts around 11 years before the film. So if it's happening at least a decade before ANH begins, any thought that they might end the movie with Han and Chewie landing on Tatooine and heading into a particular Mos Eisley cantina can be safely dismissed.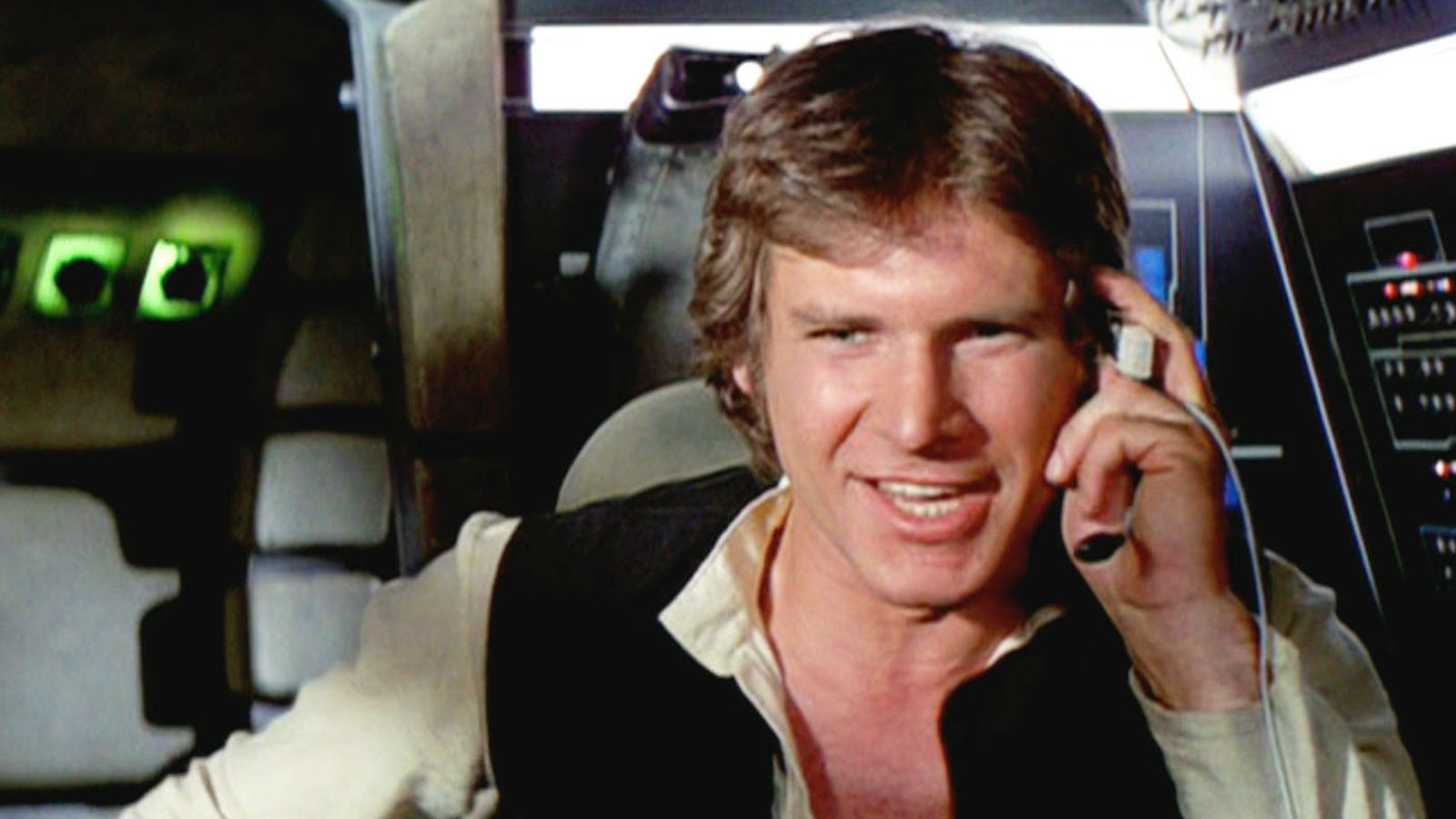 And finally, is Donald Glover trying to lower expectations? When he says:
"I think this movie's, like, just a fun, summer film. I'm really excited about it. It's really cool."
…I kinda think he is.
Solo: A Star Wars Story opens wide on May 25th, 2018.
[amazon_link asins='1465466908,B00YY3NUUQ,B01MXLWO5D,055339147X,1101967021,0553392905,B00VF06OBS' template='ProductCarousel' store='filmgoblin-20′ marketplace='US' link_id='a1bdbbe0-1df1-11e8-8be5-fb13e6c82f39′]