Star of Marvel's Spider-Man movies, Tom Holland, expressed his gratitude to fans at D23 in the wake of the failed negotiations between Sony and Marvel over his character.
He even referenced Robert Downey Jr's character Iron Man in the Avengers: Endgame movie. For synergy:
"It's been a crazy week, and I love you all from the bottom of my heart, and I love you 3000." 
Actor Jeremy Renner, who plays Hawkeye in the franchise, has also expressed his desire for reconciliation between the two companies.
However, with Sony seemingly reluctant to work with Kevin Feige again, that might not be possible.
Those of us who are fans of the Marvel series of films would definitely hope that a reconciliation is possible. As noted previously on Film Goblin, Feige managed the seemingly impossible, taking characters that were initially B-Tier in the Marvel Comics, so much so that Marvel wasn't able to sell the rights to them at the time they sold X-Men, Fantastic Four, and Spider-Man, and turned them into a successful billion-dollar franchise.
Even those of us who have some concerns about the Marvel Cinematic Universe going forward have to acknowledge the fantastic job Feige has done over the last decade.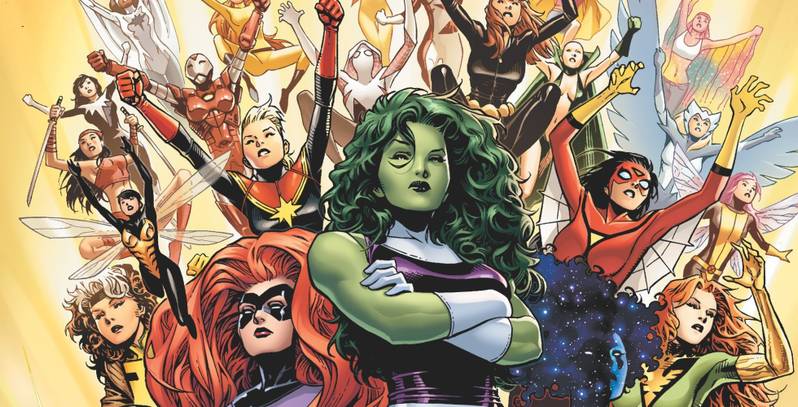 Although Spider-Man has been successful as a standalone franchise, financially successful does not mean good. Michael Bay's Transformers series made a lot of money, but they're not regarded as great movies. Sony has rebooted the Spider-Man franchise several times, demonstrating a lack of imagination, if nothing else.
Perhaps this is just a step in the two companies' negotiations, and Marvel and Sony will come back to the table. We, the fans, can only hope.