While Clint Barton was seen training his daughter in archery at the beginning of Avengers: Endgame, the mantle of Hawkeye will go to a stranger.
After months of speculation that began in a Variety article back in April, it is being confirmed by ComicBook.com that the purpose of the Disney+ show Hawkeye will be to pass his bow to a young girl named Kate Bishop.
Imagine my shock.
Fans of Marvel comic books will probably not recall the Kate Bishop character is a member of the Young Avengers, a book that premiered back in 2004.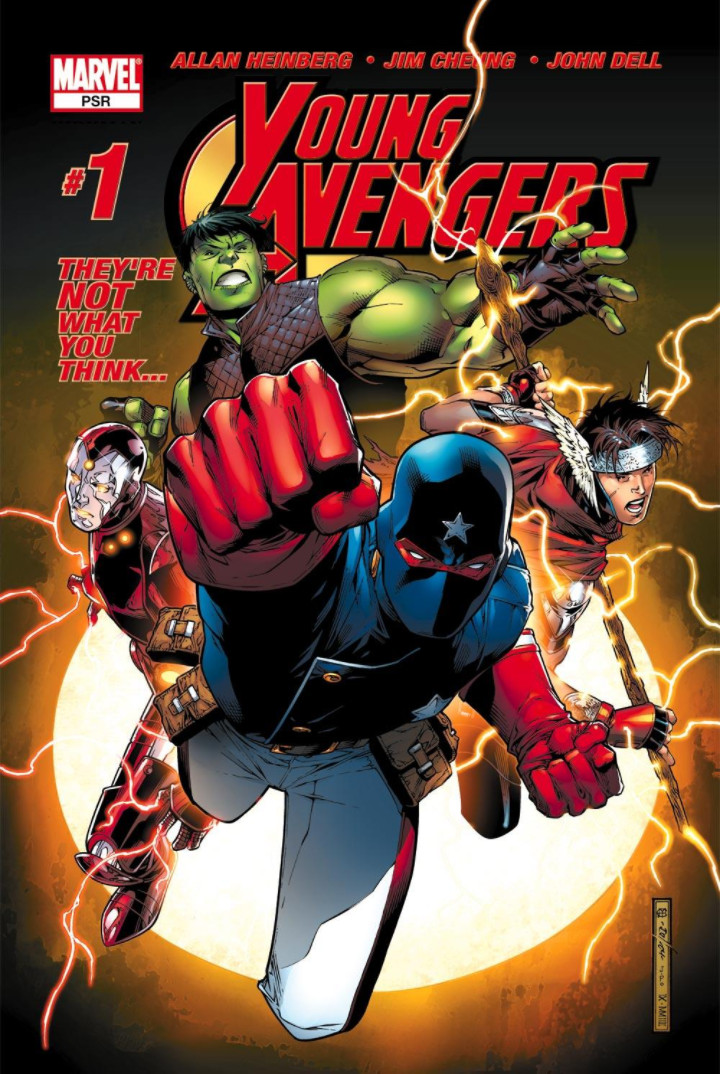 According to the ComicBook.com article, Kate Bishop is, like, super-important, guys:
Many of the original Young Avengers are still playing notable roles in Marvel Comics today, but none have gained quite the same level of popularity as Kate Bishop who has featured in multiple series featuring her as the lead (or co-lead) character.

That's not even counting various teams like multiple iterations of the Young Avengers and the new West Coast Avengers.

She's an important figure at Marvel Comics and one of the most significant young heroes in the publisher's canon.
However, a quick glance at the 2014 Comic Book Resources Top 100 Marvel Characters Poll, reveals no presence of anyone named Kate Bishop.
Captain Marvel isn't on the list either, but Carol Danvers is. I'm not sure what's going on there, maybe a comic book reader can explain it to me.
Despite this lack of popularity, Kate had starred in her own Hawkeye book, starting in the fall 2016 Marvel NOW! catalog. The book was canceled with its 16th and final issue in early 2018. Again, I'm completely stunned by this.
She is now featured in West Coast Avengers, a series that started in 2018 and sells around one thousand copies a month. 1000. The #50 top-selling book, Daredevil, sells 34 times as many books as this "important figure at Marvel Comics."
And now she will be Hawkeye in the MCU, because, hey, it's canon.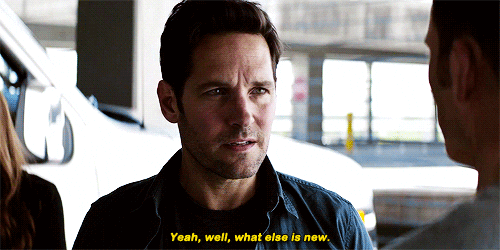 Hawkeye premiers of Disney+ in the Fall of 2021.